Private In-Car Lessons
Private lessons are scheduled one-on-one in our vehicles. We schedule 1-hour lessons and each lesson is $60.00 +tax. You will need to have a Learner's Permit or other motor vehicle licensure in order for us to provide you with private lessons on the city streets.
There are many reasons for private lessons: mature driver evaluations, additional lessons for inexperienced drivers, getting back into driving after a period of illness or convalescence.
Private lessons do not include any classroom theory or NM MVD required testing nor do we issue a Certificate of Completion for private driving lessons.
If you are interested in 5 or more hours we can put together a package of lessons for you!
5 hours: $275.00 + tax
10 hours: $500.00 + tax
14 hours: $700.00 + tax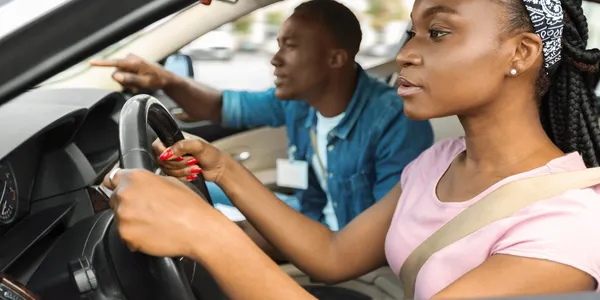 IMPORTANT NOTICE
All vehicles and facilities are equipped with audio/video recording devices.