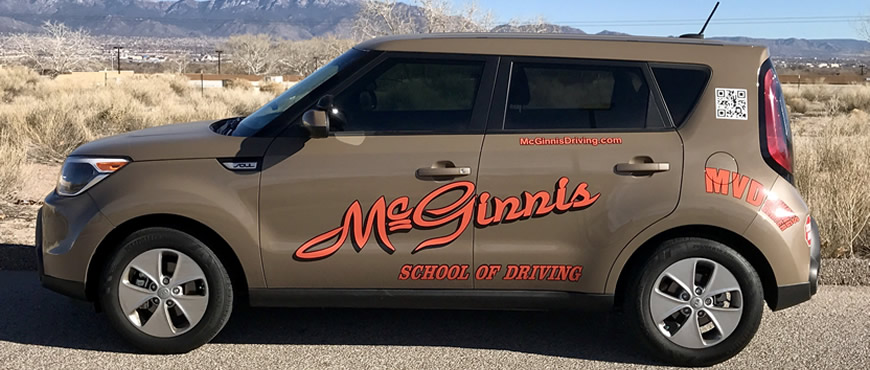 About Us
Serving New Mexico Since 1964
McGinnis Driver Safety Centers has been serving the needs of New Mexico since 1964. Wyett McGinnis opened our first location in 1964. David McGinnis has been working and teaching in the family business for 50 years and took over ownership and operations in 1993. Joleta Spears, J and J's Discovery Enterprises, LLC, was welcomed into the family business and took over ownership and operations on November 1, 2023.
MCGINNIS DRIVER SAFETY CENTERS
McGinnis Driver Safety Centers, located in Albuquerque, NM, is the oldest and largest driving school in New Mexico. We specialize in teen and adult driver training and NM MVD written and road tests.